E TU CHE COSA FAI ? / ROOMMAAAAA
I don't have a lot of pictures from our performance "E TU CHE COSA FAI?" done with Luca Salvatori and Frank Brait in Fanfulla (Roma,IT). But I think its also cool to show it to you in an other way. I also want to share through this mini-report my live experience in/with Misto Mame (a flat/collective in ROMA run by Frank and the other roommates).
"E TU CHE COSA FAI?" is a performance/spectaccolo/gig, its also one of the first question I ask to Frank and Luca to know how we will manage to build the performance.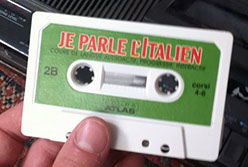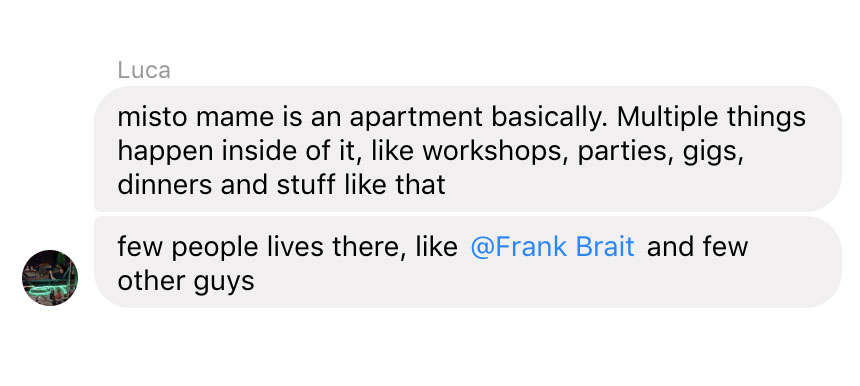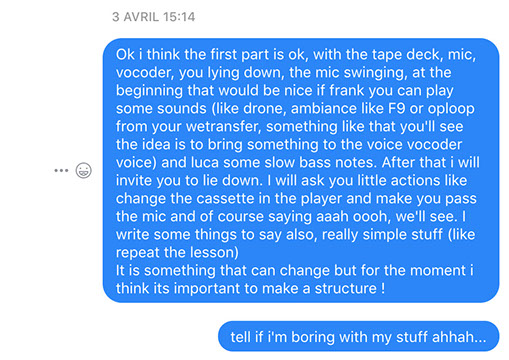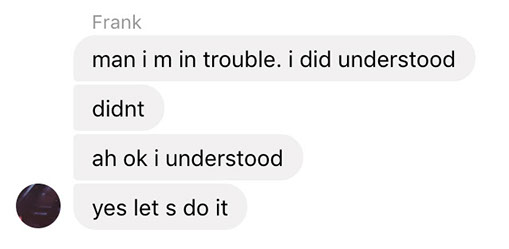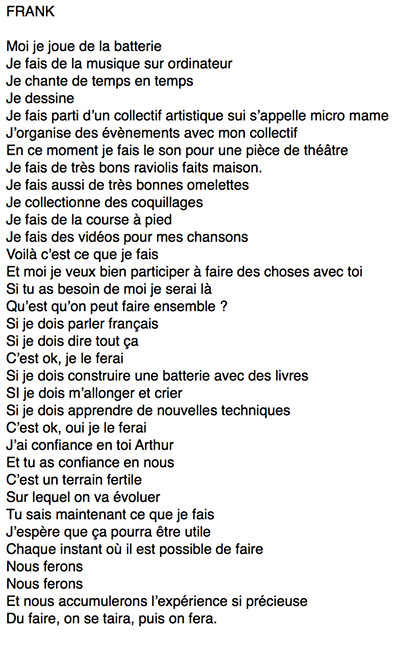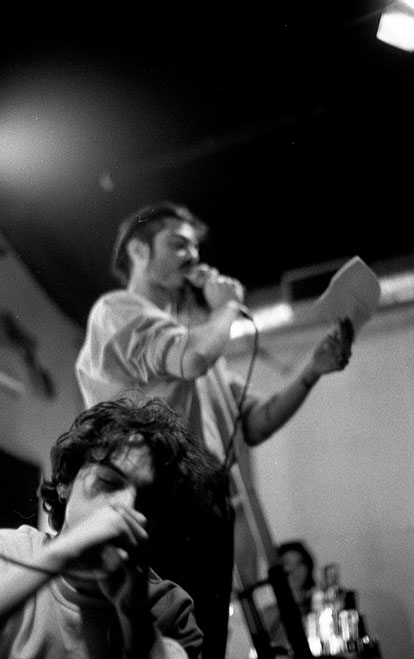 Frank speaking (the text above) during the performance, Luca making choir.
This is a few videos I sent to Frank and Luca to show them my experimentations / to teach them some skills / or to explain what I wanted to make for the performance.
MISTOMAME/CHAMBRY_FANFULLA_AVRIL2018_ROMA
I arrived in Rome the 24st april.
I discovered the same night Fanfulla (the fantastic place where we played) and the Misto Mame flat. We had only 4 days to rehearse before the show.
The video is a summary of my days there.
All the videos come from Frank's phone.
Thank you guys e buntiamo la in cachara, porco dio.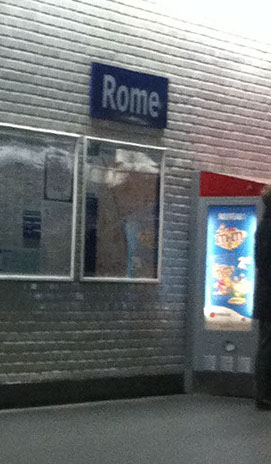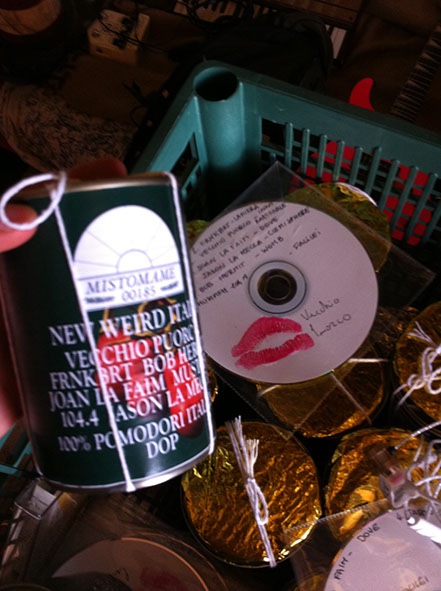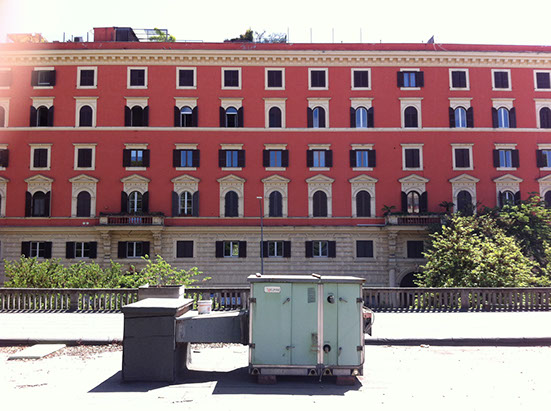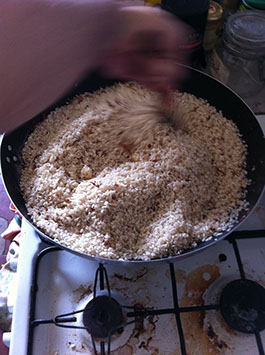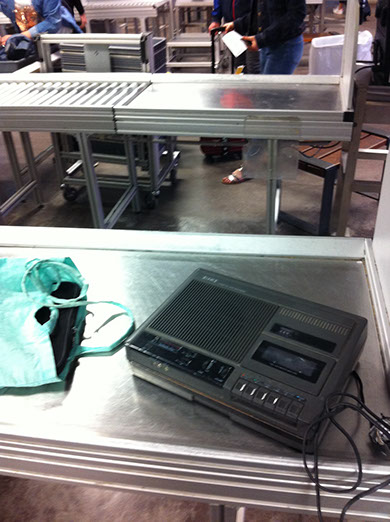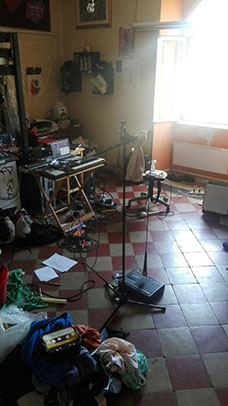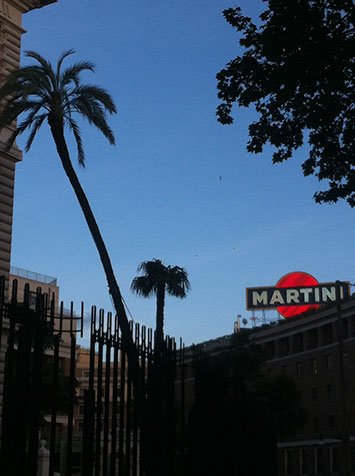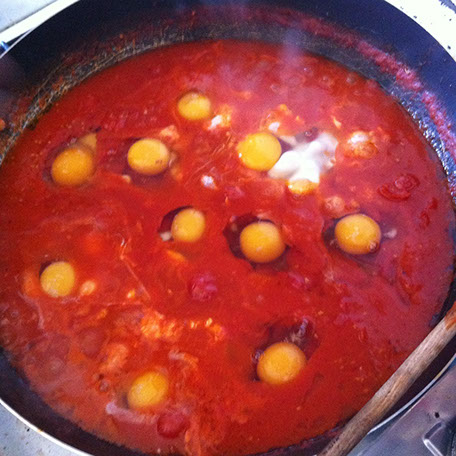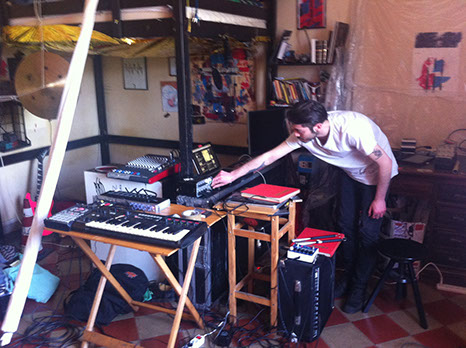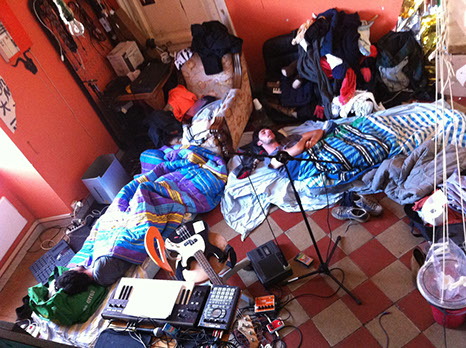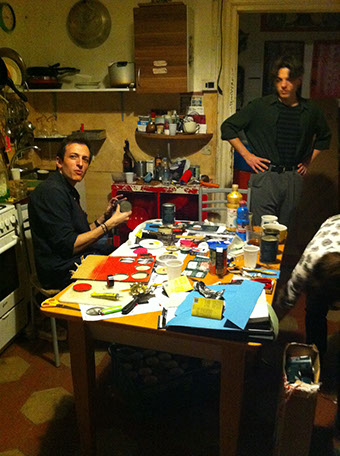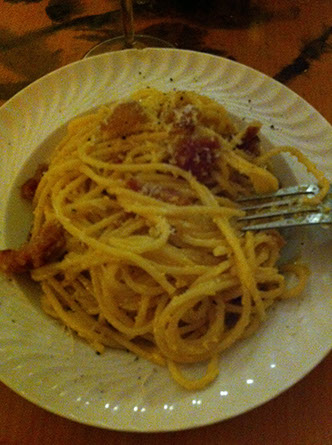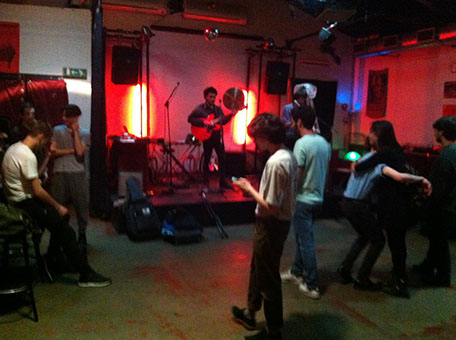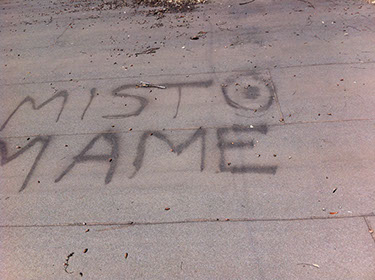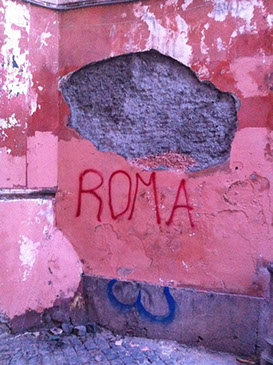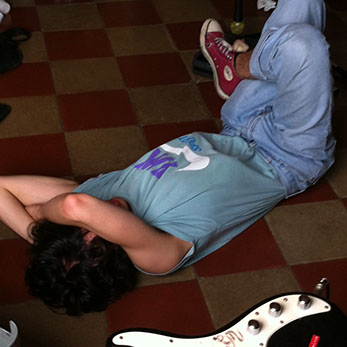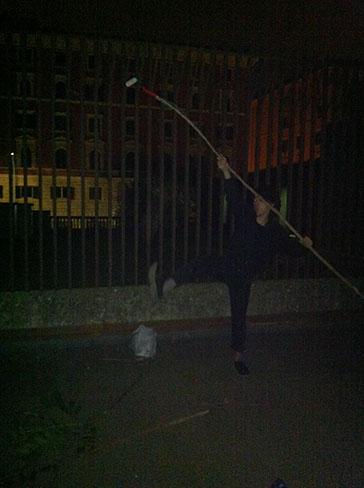 I found a picture of our performance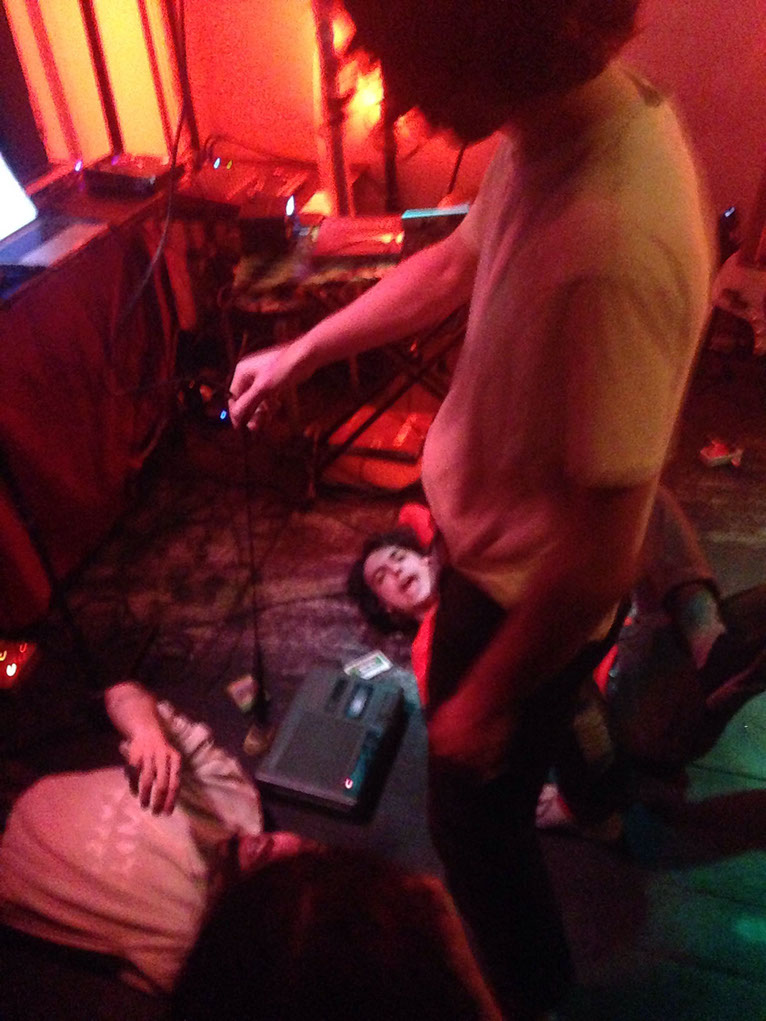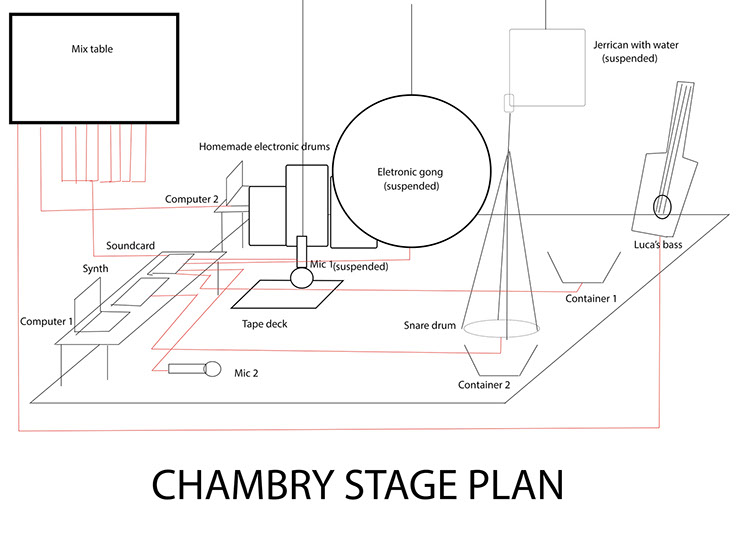 Pasquale Iossa, a friend of Misto Mame guys saw our performance and he wrote something on his facebook wall about it. I had made a gogole translate of this text and I understood that it was really complimentary, I was so touched by his words.